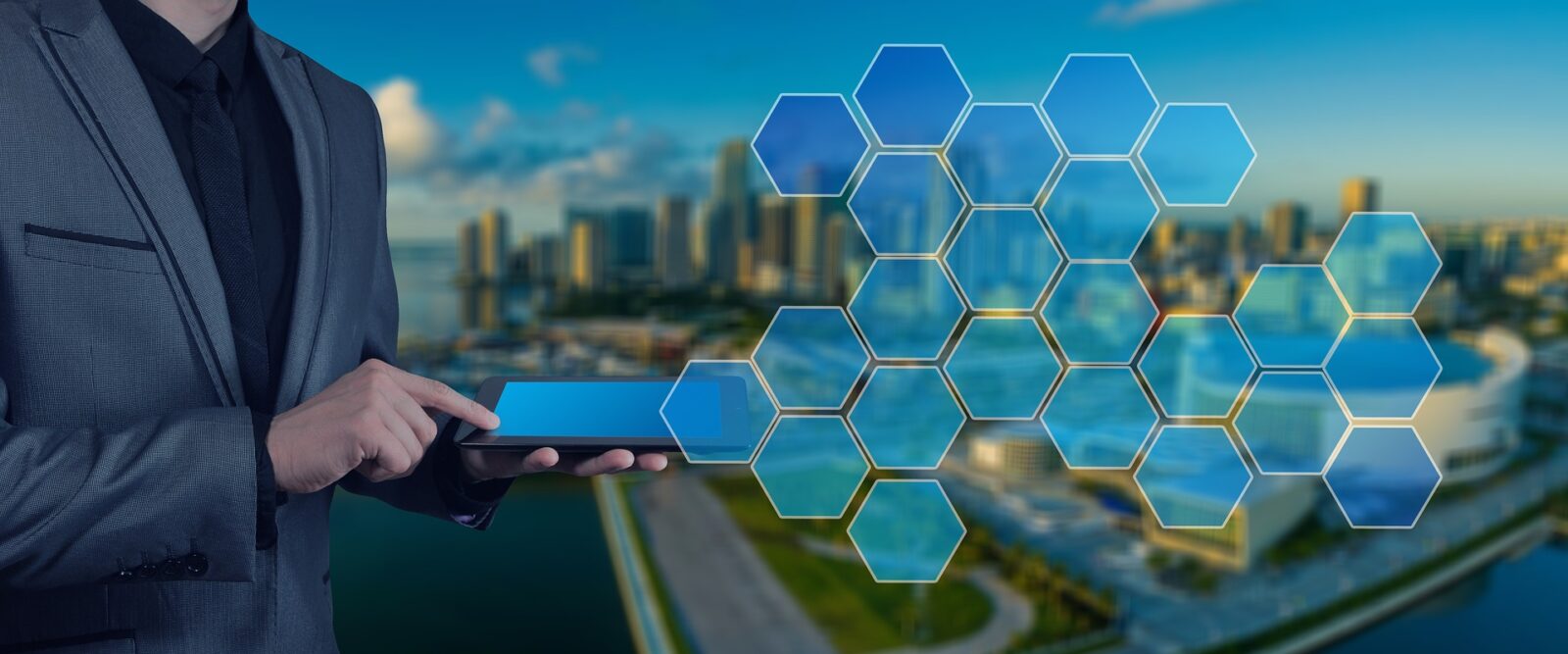 CONTACT US
Our platform provides you with the best solutions
for your conveyancing needs.
Online Conveyancing Services Platform
LEARN MORE
Give us a call or drop by anytime, we endeavour to answer all enquiries within 24 hours on business days. We will be happy to answer your questions.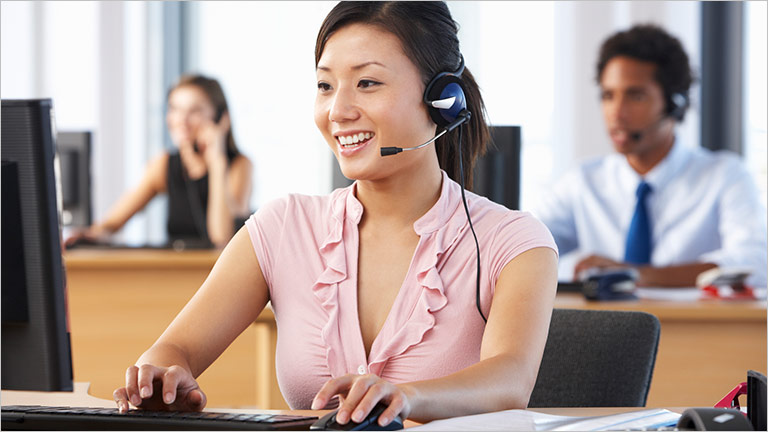 General Enquiry
Ready to Get Started?